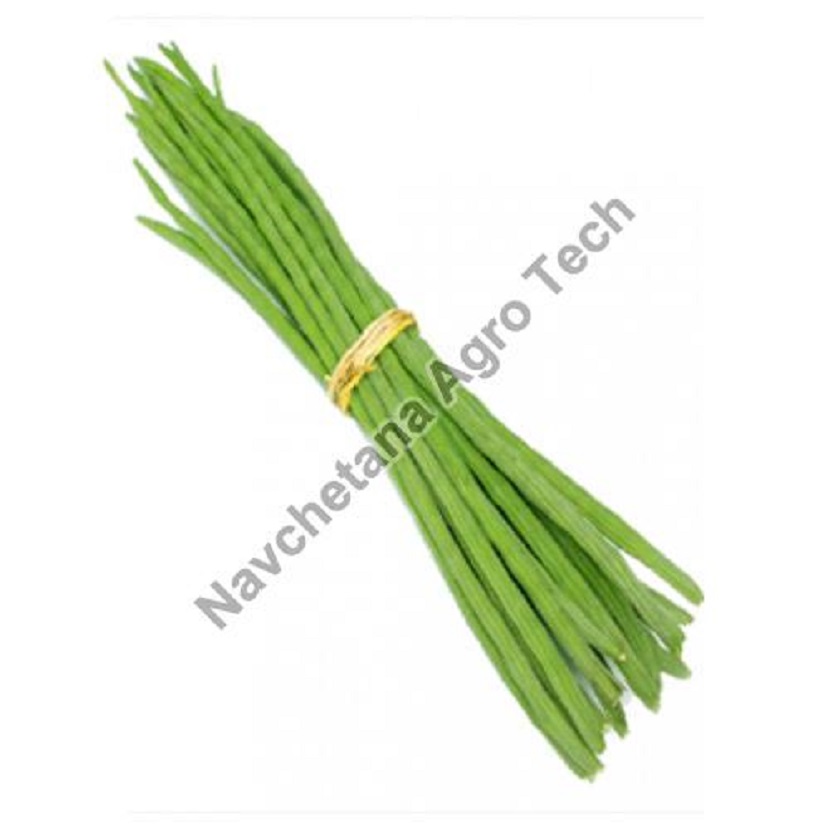 Drumsticks, also known as moringa, supplied by fresh green drumstick suppliers, have long been used as a food source and are high in antioxidants and bioactive plant chemicals. Every component of the drumstick plant, including the leaves, pods, and blossoms, is rich in nutrients, and every part of the plant has dietary and therapeutic benefits. Drumsticks must be consumed on a regular basis in some form or another to get the full advantages.
The Leaves of The Drumstick Are Rich in Many Nutrients
Drumstick in capsule form won't provide a lot of nutrients if you're using it as a supplement. To get the most out of the freshest pods or leaves, include them in your regular meal.
Controls Blood Sugar Levels
Diabetes is characterised by elevated blood sugar levels, which can contribute to heart disease. Drumsticks have been shown to drastically lower blood sugar spikes. Isothiocyanates, a kind of plant component, helps to lower blood sugar levels and improve gall bladder function. This also aids in the reduction of blood glucose levels.
It Improves the Blood Purification
Drumstick aids in the removal of toxins from the bloodstream and improves the function of our organs. They also have antibacterial properties. Consuming drumsticks on a daily basis may assist to improve your blood circulation.
Immune System Booster
The immune system is weakened by the constantly changing weather and stressful lifestyle. Drumsticks and their nutritious green leaves enhance immunity and help regulate body temperature during fevers.
Aids In the Development of Stronger Bones
Drumsticks have an important part in the development of strong and healthy bone structures since they contain a significant quantity of calcium and iron. It also helps to maintain bone density and improves general health and stamina.
They Are Beneficial to Your Digestive System
Drumsticks also contain fibre, which assists in the regularity of bowel motions. They also include additional B vitamins, such as niacin, riboflavin, and vitamin B12, which are necessary for avoiding gastrointestinal problems.
It Also Aids in The Enhancement of Female Sexual Wellness
Drumsticks, on the other hand, must be consumed since they aid in the improvement of sexual health, particularly in women. Drumsticks are a good source of zinc, which is thought to help in spermatogenesis. This mechanism is crucial in the development of female infertility.
Bone Density Is Improved by Drumsticks
The great news is that drumsticks are high in calcium and iron, both of which are necessary for healthy bones. An additional reason why pregnant women should eat drumsticks is that they are high in protein.
Immune System Booster
The vitamin C content aids in the prevention of numerous illnesses while also improving the body's general immunity system. Its antibacterial characteristics can help you avoid common colds, coughs, and other ailments, especially in this cold season.
Final Words
Aside from that, other studies believe that fresh green drumstick's medical characteristics may interact with some medications, such as those used to cure thyroid, liver, diabetes, and hypertension. As a result, if you have any pre-existing problems, see your doctor before beginning to use moringa.