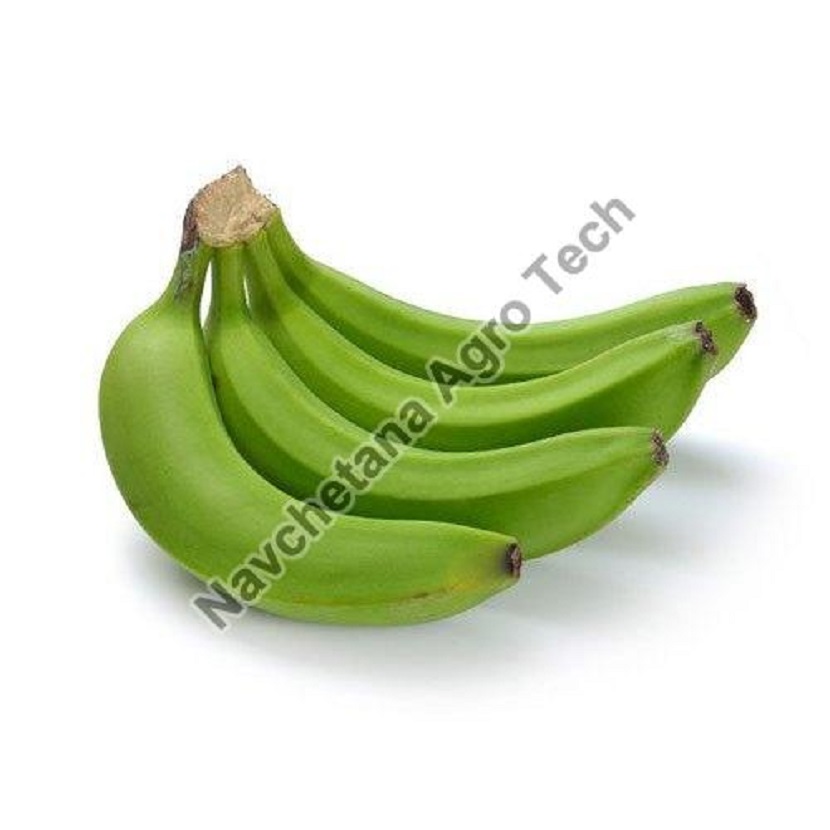 If you're looking for something easy to eat that tastes good and is good for you, you can't go wrong eating a banana! Every banana is naturally packaged with the peel, so they are easy to store or take with you on the go; then, you can just peel and eat one when you're ready.
Rich source of potassium
One of the best things about bananas from leading Fresh Banana Exporter in India is that they have lots of potassium. This mineral is important to help maintain the proper functioning of all the body's cells, tissues and organs. Potassium helps maintain cell health, but it is also an important electrolyte in the human body. That means potassium will conduct electricity in the human body and other minerals like calcium, chloride, magnesium, and sodium.
Benefits of potassium in fresh banana
Potassium works hard to provide good muscle functions too. It is downright vital to heart function. It also plays a major role in other muscle contractions, both smooth and skeletal. That means potassium plays a role in normal digestive function, which uses smooth muscles, and body movement using skeletal muscles.
Also, consist of vitamins.
But bananas are full of more healthy substances than just potassium! This super fruit is also a good source of vitamins B6 and C, plus they have a lot of fibre. And if that isn't enough, bananas are also full of antioxidants. Antioxidants increases as a banana ripens. The riper the banana, the more antioxidants it has.
Within the nutritious content of the fresh banana is a range of vitamins and minerals that are essential for good health.
Fresh Banana Exporter in India supplies Bananas with:
* Vitamin A
* Vitamin C
* A full range of B vitamins
* Calcium
* Thiamine
* Riboflavin
* Niacin
* Vitamin B6
* Magnesium
The nutrition of a banana works in treating many different needs of the human body. A banana is helpful when you need to soothe an upset stomach, and bananas also provide assistance when a person is struggling with diarrhoea. The nutrition in bananas, particularly vitamin B6, helps curb problems associated with premenstrual symptoms.
Eat Organic Bananas For Optimal Nutrition
It is significant to note that only fresh organic bananas have the highest nutritional content. Why? Like most bananas, they aren't grown with artificial fertilizers, pesticides, and steroids. Where can you find organic fresh bananas? Get it now from Fresh Banana Exporter in India.
What can you cook from a fresh banana?
Besides eating this healthy fruit fresh, bananas can also be used for cooking and baking. They can be combined with all kinds of other foods. For instance, many people add bananas to smoothies to add more nutrition and give the drink a fuller body and texture. Bananas can be sliced over a bowl of cereal, cut up and put in fruit salads, or baked in muffins or other quick bread. There are just a diverse number of ways to eat bananas.
Fresh Bananas are just super healthy food! Isn't it great they also taste good?
Things you can make using fresh bananas:
cake
oat muffin
split brownies
pancakes
smoothies
puddings'
cookies
foster
bread
oatmeal
bars, etc.